2 tags
3 tags
3 tags
2 tags
"I am intrigued by the smile upon your face, and the sadness within your eyes."
– Jeremy Aldana (via lastdaysofmagic)
3 tags
4 tags
2 tags
3 tags
3 tags
3 tags
3 tags
Find someone who complements you.
Yes complement, not compliment. A person who accentuates your true personality, who adds fuel to your fire. Someone who can help teach you things you could never learn on your own. The one who sparks your creativity and challenges you to do better and be better.
3 tags
mybonemalone asked: do u take it old skool style?
digitalrapport asked: How have you been E!?!?!?!??!?!?! Miss you!!!!!!!!
1 tag
3 tags
3 tags
6 tags
3 tags
3 tags
My Tumblrz block has silenced me for far too long. I'm so back.
5 tags
3 tags
3 tags
Hello I have missed this place
Anonymous asked: Pretty sure you've always wanted to see me naked.. Well.. I'm feeling pretty adventurous today so go to datelink4(dot)com (switch [dot] with .) then sign up and find my profile under the username 'lolsummer69'. I hid my face in the pictures. but I want you to guess who I am and then hit me up on Facebook lol. Good luck.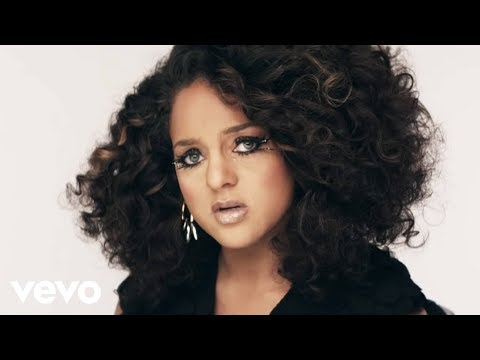 pinktowels asked: EMILY, Y U NO ON TUMBLR NO MORE?
Fashionably late? Not exactly. Sucittam asked me the question I just answered 2 or 3 months ago. Hopefully he's come across $3 since then.
jenfunkyginandtonic asked: I love you until the end of time. Come back to me??